And now some interesting site close to our home
Und nun einige schöne Orte in nächster Nähe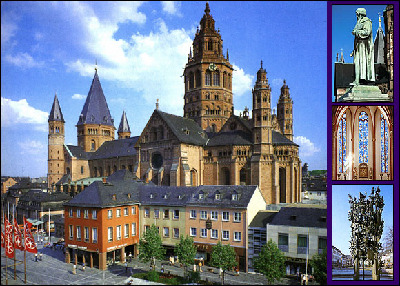 MAINZ
15 km


LINK


Frankfurt
55 km



LINK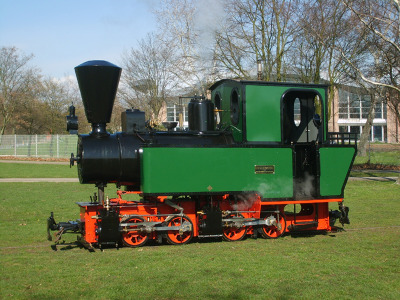 Frankfurter
Feldbahn-
Museum
55 km

LINK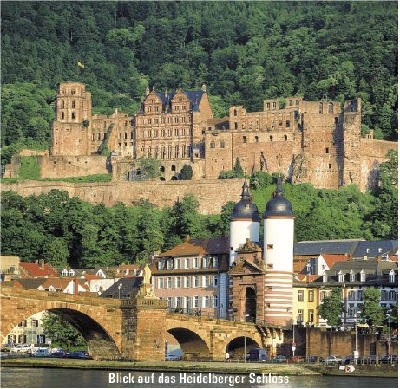 HEIDELBERG
ca. 100 km


LINK


RÜDESHEIM
AM RHEIN
30 km


LINK


Castles at
River Rhine

General LINK


Burg Rheinstein
ca. 20 km



LINK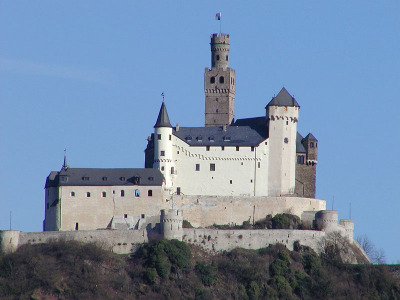 MARKSBURG



LINK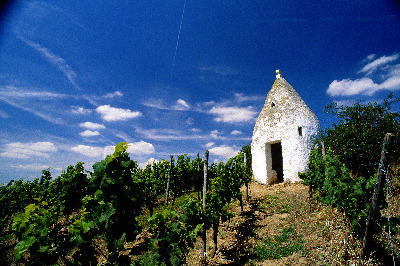 Vineyards in
Rheinhessen

LINK (german)




Viele Hoffeste
in Weingütern
von Mai bis Sept.

Many Wine festivals in local wineries from May to Sept.


Baths around
Ingelheim


LINK (german)

Rheinwelle







Strandbad
am Rhein
Ingelheim


Beach at
River Rhine
Ingelheim





Strandbad in
Oppenheim
am Rhein

Beach at
River Rhine
Oppenheim


20 km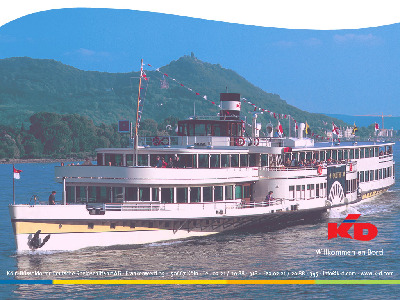 Cruises on
the Rhine


LINK


Pictorial Sites

Example:
BACHARACH
30 km

LINK




Freilicht-
Museum
Hessenpark

Open-Air-
Museum
Hessenpark

50km


LINK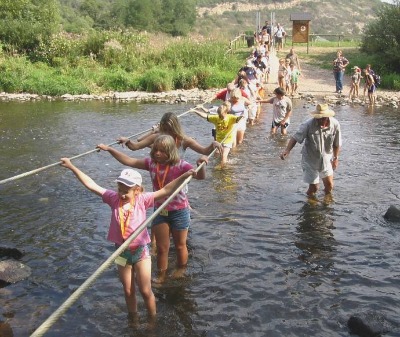 Barfusspfad
Bad Sobernheim

Barefoot Path
Bad Sobernheim


50 km


LINK

Kletterwald Neroberg in Wiesbaden

High-wire forest adventure course Neroberg in Wiesbaden


20 km


link



Holiday Park in Haßloch

Holiday Pleasure Groung in Haßloch


50 min


LINK



Römerkastell Saalburg

Roman Castle Saalburg


45 min


LINK





Museum für Antike Schiffahrt Mainz

Museum of Ancient Shipbuilding



15 min


LINK




This is only a small picture of the possible sites to visit in our area which is stuffed with interesting places culturally as well as in terms of nature. Especially for children we have more places of interest we can inform you about in case of further interest.

Dies ist nur ein Ausschnitt der Orte, die es sich in unserer Umgebung anzusehen lohnt. Bei Nachfrage können wir weitere Ziele mitteilen, insbesondere für Kinder.